Safe Stay Hotel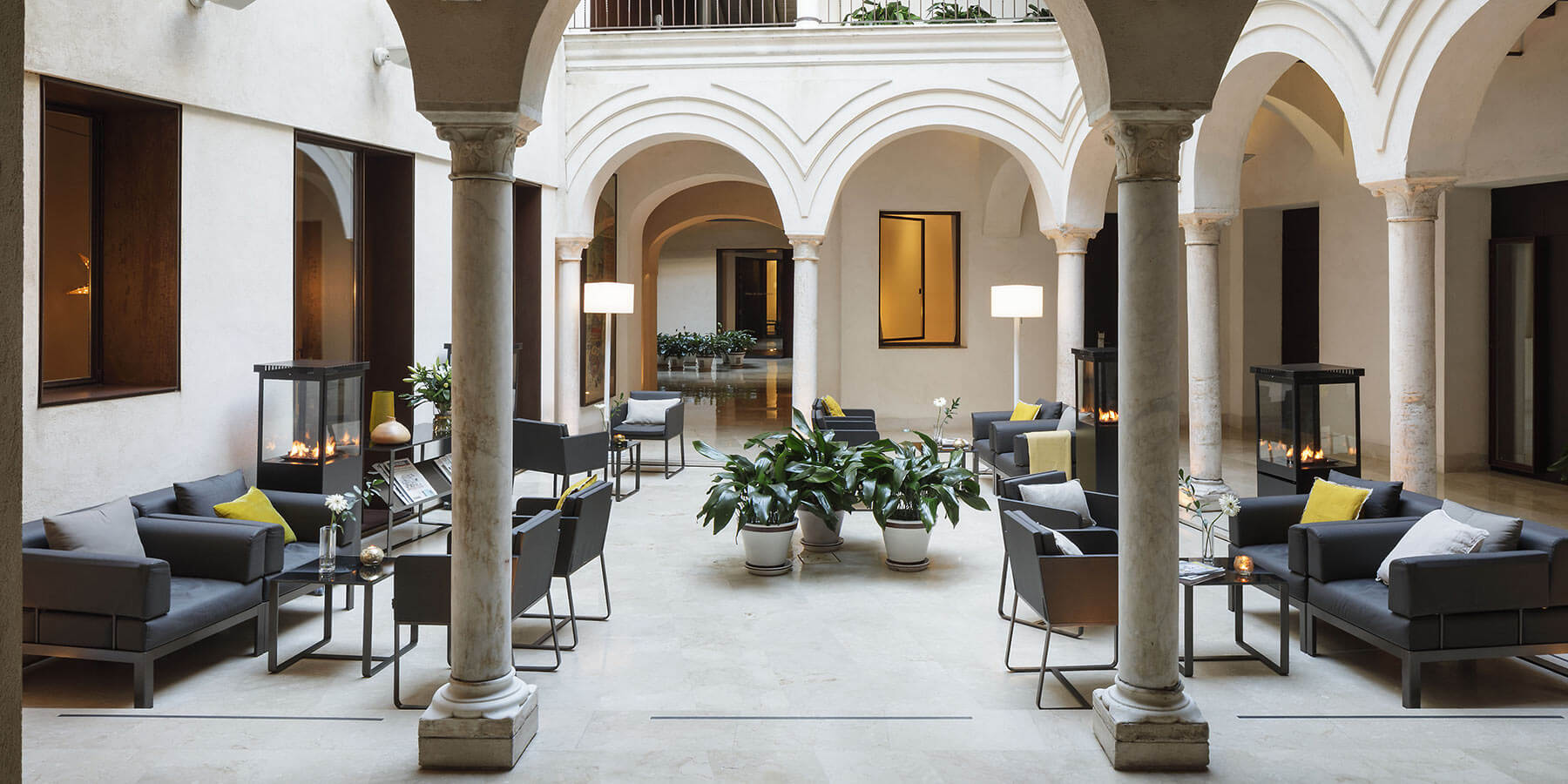 In the center of Seville
Historic Artistic Monument of National Character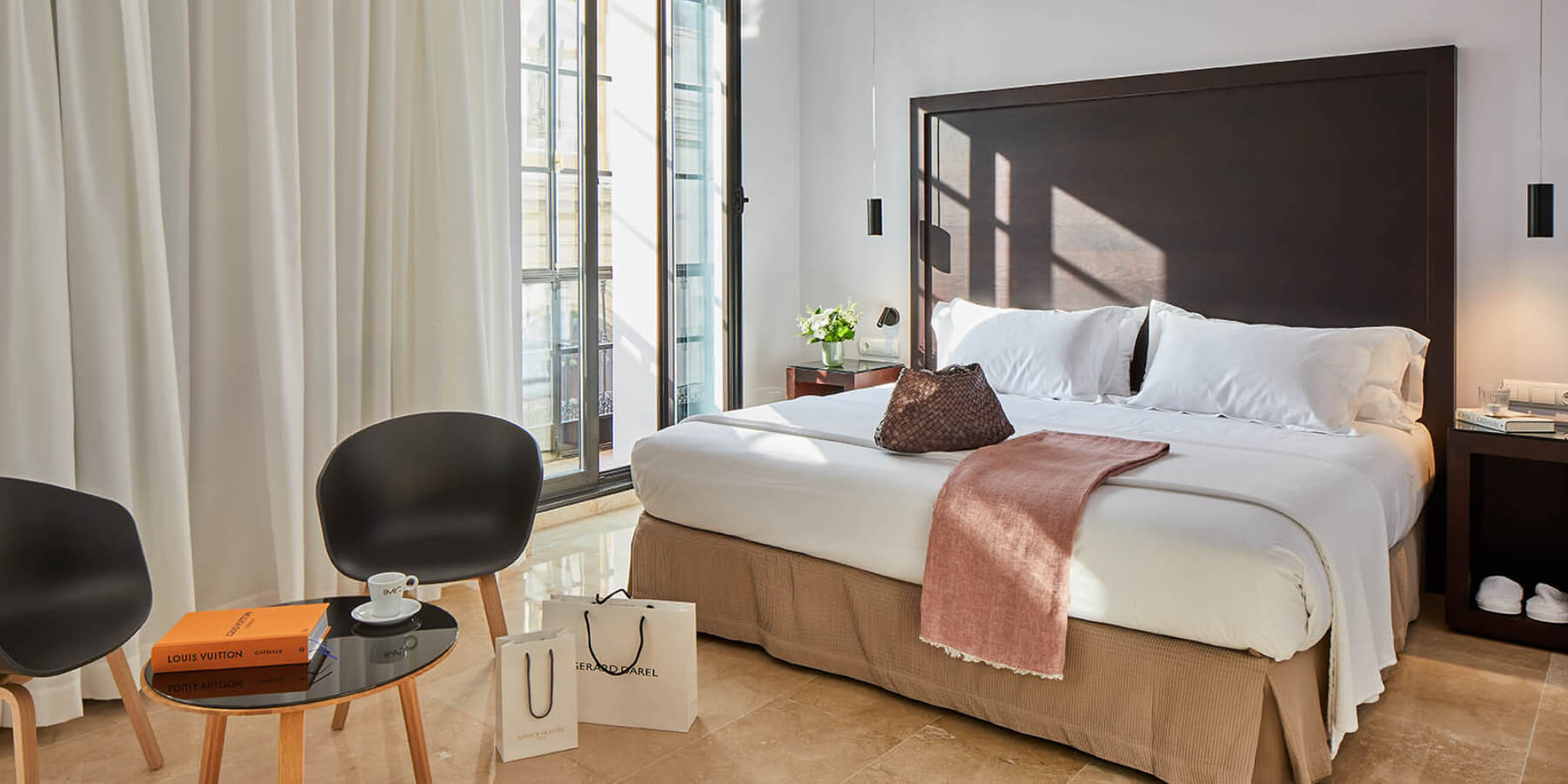 Style, warmth and elegance
Take your rest at an inn from the Spanish Golden Age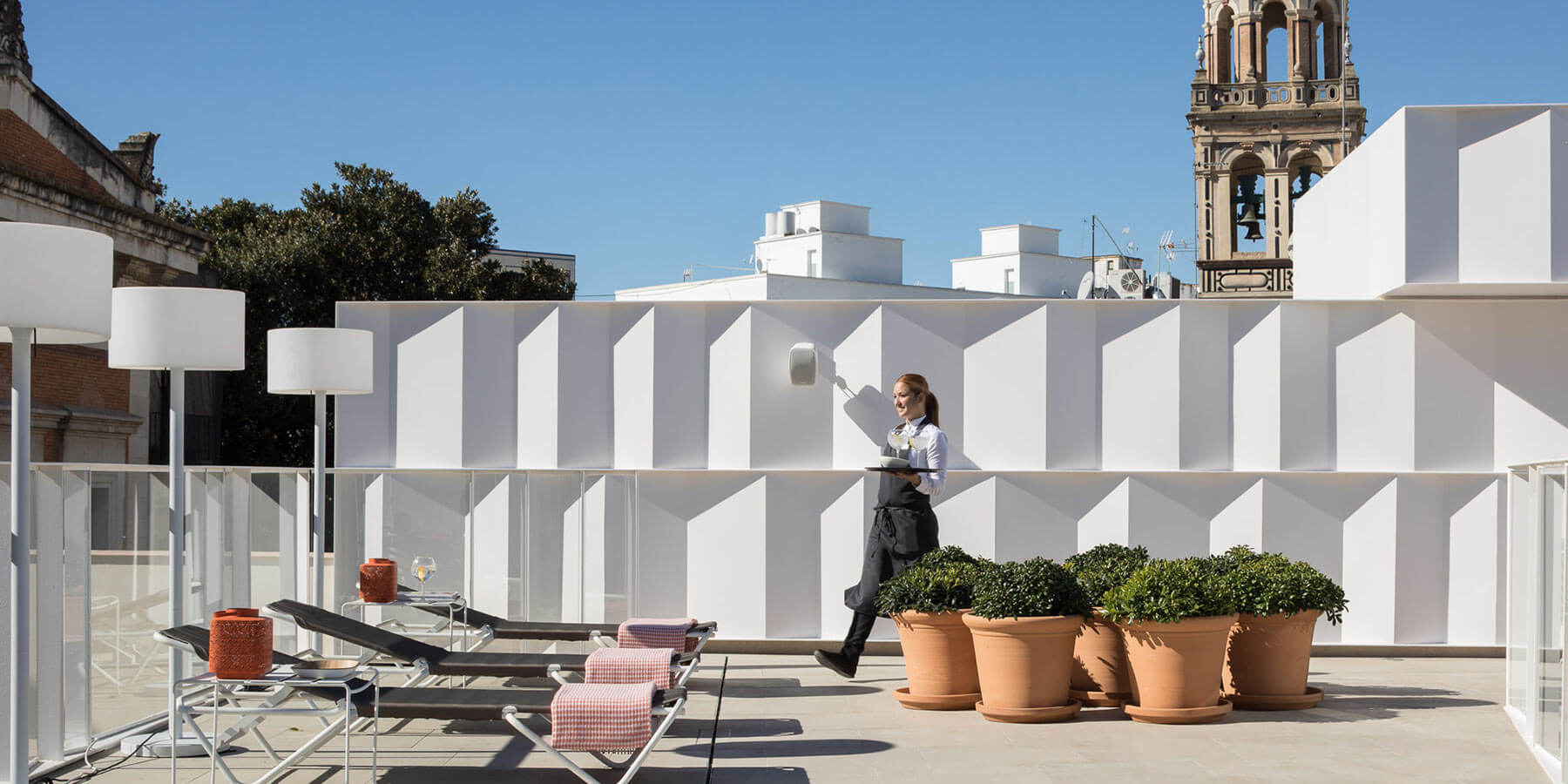 You are in a place with history
Enter and discover a fascinating place
Hotel Posada del Lucero
The Posada del Lucero is the last exponent of the inns, inns and inns that existed in Seville from the XVI century. Enter and you will discover a fascinating place! This elegant hotel has been scrupulously restored respecting all its values ​​and its essence, managing to make this romantic Posada an establishment in perfect harmony with the tradition and modernity of the most advanced technology. Located in the heart of the city, in the best shopping and leisure area and a step away from the most famous monuments of Seville.
"Excellent staff service – ten out of ten! Great facilities and location. We'll be coming back." Jacinto vr, on Google.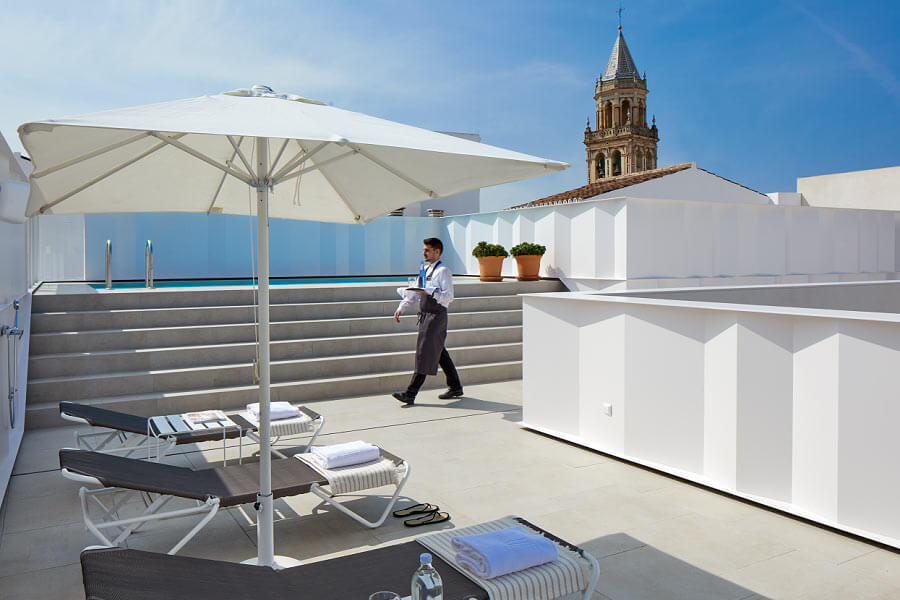 In central Seville
En la nueva zona de expansión turística de Sevilla, Metropol Parasol, y en la mejor zona comercial del centro de Sevilla.
Read More
"We spent 4 nights here. A charming and immaculate hotel. Lovely rooms with a large bathroom." 370Teresa, on Tripadvisor.